Golden Bay Webcam
Located at Port Tarakohe, at the southern end of Golden Bay, this camera looks south west along Pohara Beach.
Have Your Say
The Tasman District Council is currently seeking feedback on the Draft Port Tarakohe Development Plan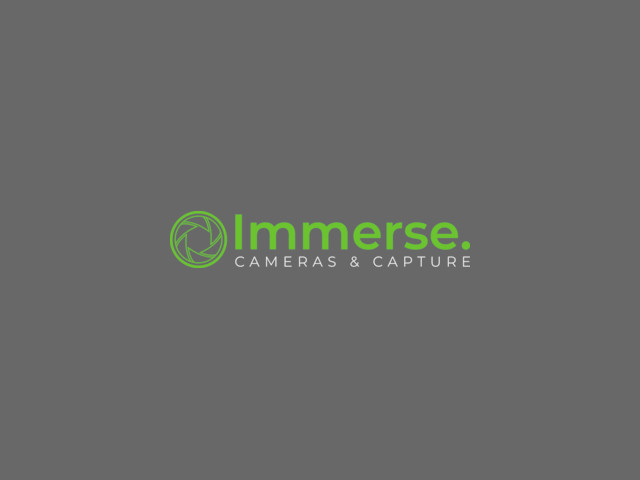 Image updates every 10 minutes. Click on the image below to see the time-lapse sequence of images for today.
Related Links
Golden Bay Marine Monitoring Buoy