St Arnaud Webcam
Located in Kerr Bay, this camera points south over Lake Rotoiti towards the Mount Robert Range in the Nelson Lakes National Park.
Have Your Say: Long Term Plan 2015-2025
Everyone interested in the future of Tasman District is encouraged to provide comment on the Consultation Document and associated proposals for the Long Term Plan 2015-2025. Submissions Close: 4.00pm Monday 20 April 2015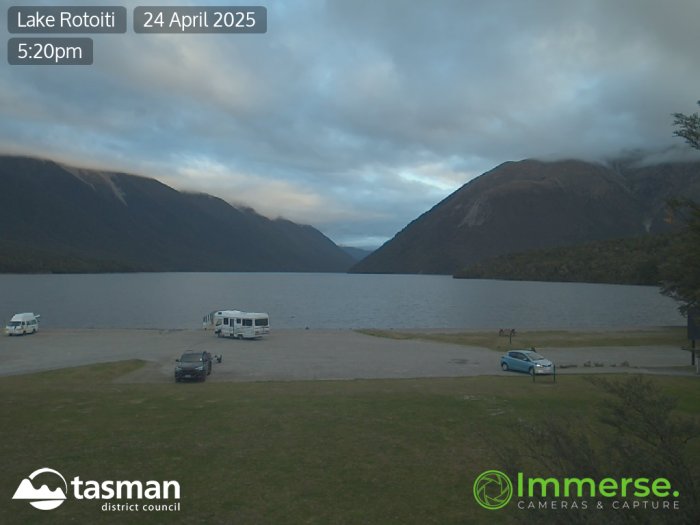 Image updates every 10 minutes. Click on the image below to see the time-lapse sequence of images for today.