St Arnaud Webcam
Located in Kerr Bay, this camera points south over Lake Rotoiti towards the Mount Robert Range in the Nelson Lakes National Park.
Consultation on Proposed Waimea Commmunity Dam Funding and Governance
Open until November 14, you can have your say on options for how the proposed dam will be funded and governed. If you can spare a few minutes, we'd really appreciate your views.
A decision on whether or not the dam will be built will be made as part of the Long Term Plan process in 2015.
Note:
We are experiencing intermittent issues with this camera related to cellphone data coverage, so please accept our apologies for any interruptions to service.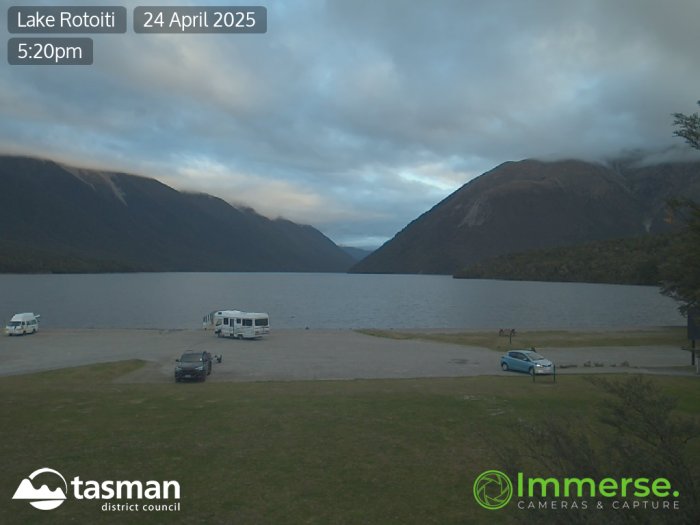 Image updates every 10 minutes. Click on the image below to see the time-lapse sequence of images for today.