St Arnaud Webcam
Located in Kerr Bay, this camera points south over Lake Rotoiti towards the Mount Robert Range in the Nelson Lakes National Park.
As you marvel at the majestic beauty of our whenua, how about you consider sending us some thoughts for the Long Term Plan?
We want to hear your views about:
What are the key issues the Council needs to address over the next 10 years and how should we do this?
Are there projects or improved services you would like us to consider in the future?
Should the focus remain on financial prudence in the form of low rates increases (<3%) and reduced debt levels?
Are there things we could do better, or more or less of in the future?
Send us your feedback and ideas to tasman.govt.nz/feedback between 13 March and 18 April 2017.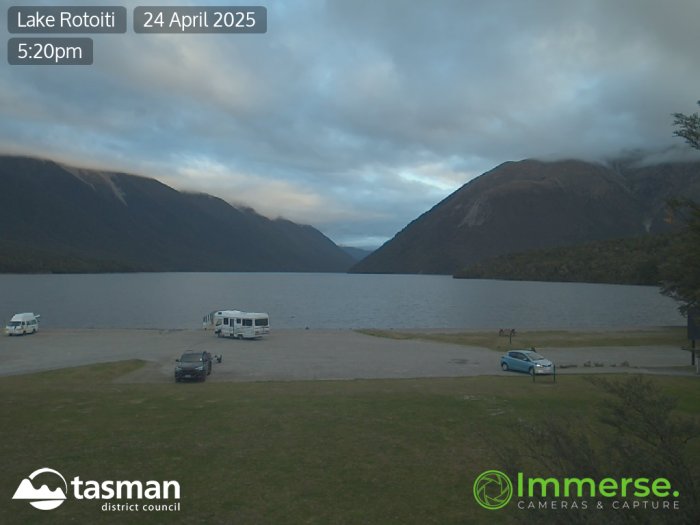 Image updates every 10 minutes. Click on the image below to see the time-lapse sequence of images for today.