Woodstock Webcam
Camera Moving
Please note that this camera will be moving to a new location soon to better fit with current environmental monitoring priorities.
River flow and rainfall data is still collected at this site. Thank you for your patience while this change is made.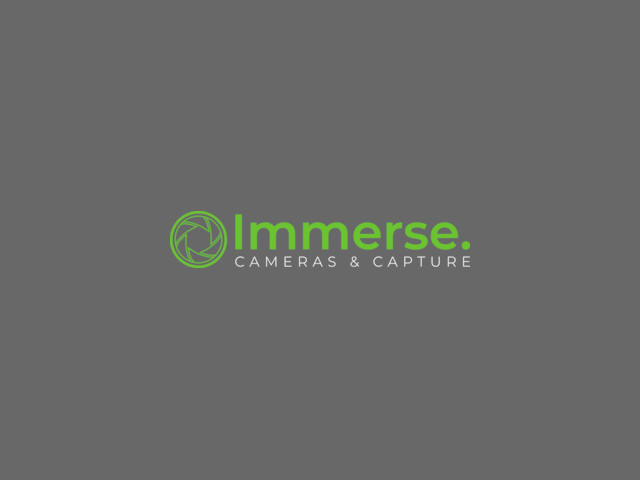 Image updates every 10 minutes. Click on the image below to see the time-lapse sequence of images for today.
Located on the Motueka River at Woodstock, this wide-angle lens camera points south, facing upstream.
Flow for Last 7 Days at Motueka at Woodstock
Related Links